Your Partner for Biomethane Solutions
Injection stations and transportation solutions
Inlet check of gas parameters
Pressure adjustment
Balancing of calorific value
Business and operation measurements
Injection of biomethane into gas grid
Conversion of biogas to biomethane
Processing of raw biomethane
State-of-art membrane technology
Services and complete solutions
Technology consulting
Financial and grant consulting
Feasibility case studies
Design and development
Engineering
Technology delivery
Gas chromatograph
Rosemount 370XA Natural Gas Chromatograph (GC)
Ease of use and increased measurement performance for BTU analyses
HUTIRA green gas s.r.o. is a young company building on tradition, dedication and quality of the HUTIRA Company brand, which has become one of the leading players on the gas market with 30 years of experience. We provide complete technical solutions that are environment-friendly and create another source of renewable energy.
30
---
years of HUTIRA experience in the gas industry
---
A stable and experienced company, which has been a major supplier for leading Czech and Slovak gas companies. Hundreds of successful projects on 4 continents.
1000
---
delivered gas regulators and measuring devices
---
During HUTIRA brand existence, we have supplied more over a thousand gas regulators and measuring devices to customers in the Czech Republic and abroad.
113
---
implemented projects featuring the CARBOREX technology worldwide
---
We are partners of the best companies in the gas industry.
The trand is to convert the AD Plant from Combined Production of Electricity and Heat to biomethane production
Renewable energy source.
Environment-friendly fuel for transportation.
Reduces greenhouse gas emissions.
Replaces fossil fuels.
Better storage options than electricity/heat.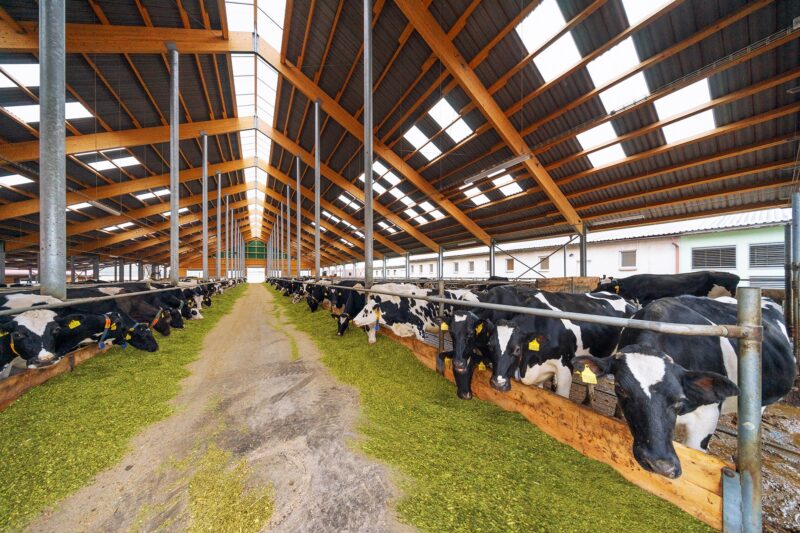 Why HUTIRA green gas solution?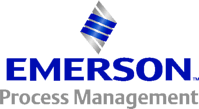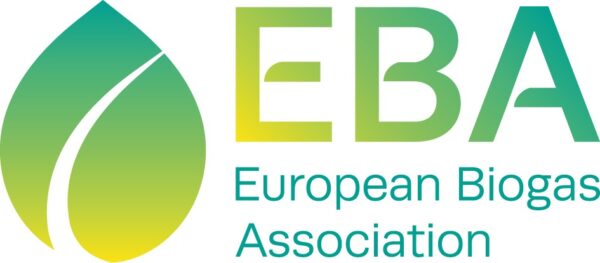 ---